We're here for you during

this difficult time.
Losing a loved one is certainly one of the most difficult human experiences.  Grief is an important process that comes in a range of emotions that never truly settles.  It has been said "when we lose someone we love we must learn not to live without them, but live with the love they left behind."
We are here to help pay tribute to your loved one and keep the memories alive.  Checkobit.com is an online website that allows families to customize and archive a memorial page to be visited and shared anytime.   The website allows families to share an obituary, slide show, video, and articles so the memory of your loved one can live on for many generations.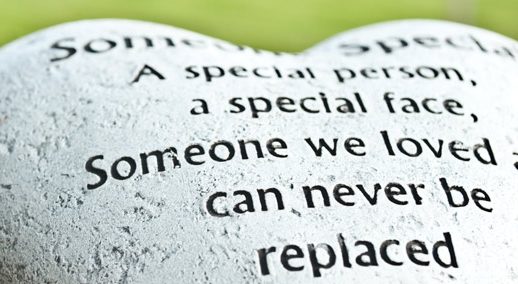 Our mission is to focus on the family during this difficult time.  Everyday more and more information is stored electronically and print media is becoming obsolete.  Many online websites have profited by collecting and selling your information.  Checkobit.com is dedicated solely to the families and their loved ones.  We will never sell your information to a third party. We are dedicated on providing a quality obituary and memorial site with no gimmicks.
Checkobit.com was founded by a Funeral Director who served families for over 40 years. The idea was created after seeing obituary costs in print media increase significantly.  Many families have either resorted to not placing an obituary in the newspaper or only placing notices with limited information. Print media has many limitations, which does not allow for a proper tribute.  Checkobit.com will not only allow you to write a proper obituary, but it will allow for more content to be forever memorialized.
"No longer by our side, but forever in our hearts."
Grieving Lost Loves Ones…
Checkobit.com is a website that will be the primary source for online obituaries.  The obituary and dedicated page for your loved one can be shared to family and friends.  It will be forever archived to be visited at anytime and anywhere and keep the memory of your loved one alive.