About Us
Our mission is to focus on the family during this difficult time.  Checkobit.com was founded by Bob Borton, Funeral Director who served families for over 50 years, and his son Joe.  We are dedicated solely to the families and their loved ones by providing a source for online obituaries.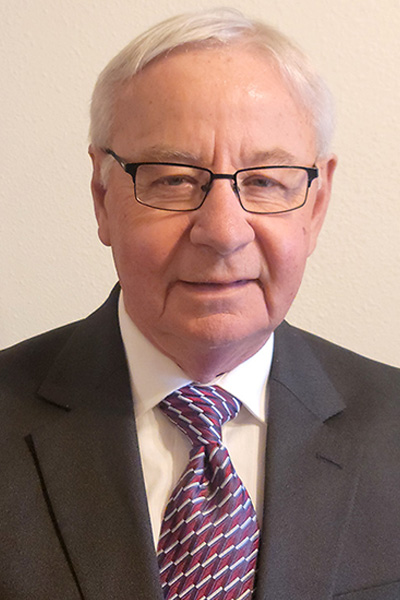 Bob Borton

– Co-Founder, CEO
Bob Borton has been a Funeral Director for over 50 years, of which, he owned a funeral home for 31 years in Cornell, WI.  Bob served in many community organizations during that time. Bob was an important part of the community and served the families with compassion and elegance.  Bob found checkobit.com on the principle that obituary costs were increasing significantly to a point where families would forego the tribute.  The idea is to not only provide an online obituary service at a reasonable cost, but to enhance the tribute by customizing a page with other media content.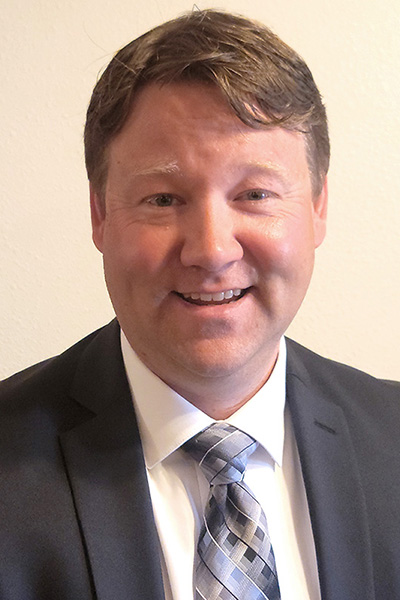 Joe Borton, CPA, MBA

Co-Founder, CFO
Joe Borton is Bob's son and has spent the last 20 years in various sectors of the finance industry. Growing up in the Funeral Industry, Joe has seen firsthand how important of a profession it is to serve the families.  Joe is dedicated to help transform the obituary process to meet the demands of today's environment.