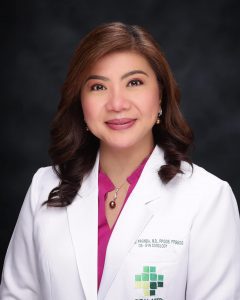 Place of Residence
Taguig, Luzon, Philippines
It is with heavy hearts that our loving Daughter, Sister, Aunt, and Best Friend, Raquel "Queng" Fronda has joined our creator on April 8, 2023.
She has the best dreams for her family and has shown her love and care every moment of our lives. She was a light in this world, and now we need to continue shining her light by carrying it within us.
We ask our friends and all those who know her to please pray that she be welcomed and embraced by our Lord God who has risen to heaven and give her eternal and everlasting peace.
Ba, you will be missed and forever remain in our hearts.